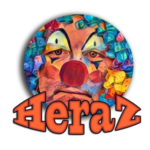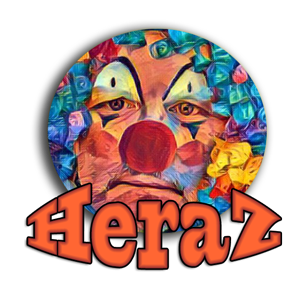 Welcome to my incredible site, where I take you to the corners of my humble life.
It's been a while since my site was up. I did remove all the picture's from the "jaarlijsten".
Each list is complete but I have to attach the covers again.
Also everything from the gaming, music en Twitter is removed.
I will fill it up from here.
Where is the post section gone? Nowhere. It is turned off. I'm working on privacy settings.
When that is finished it will return. But for now, you have to do it like it is. But it gonna be fun!
So what happend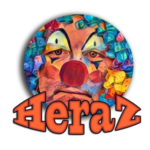 *other words

— 🖕🏿 Fuck Jack 🖕🏿 (@Fvck_U_Twatter) April 23, 2018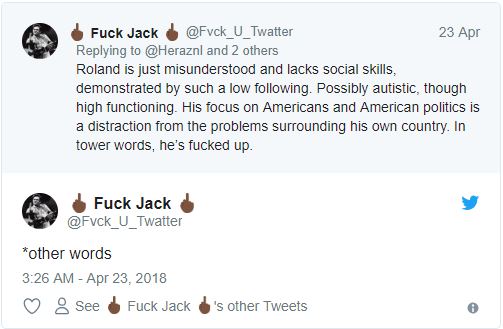 This is what my website will be.
In tower words:
And if I have something to say, I will do. What about you?
See my latest post on Twitter.